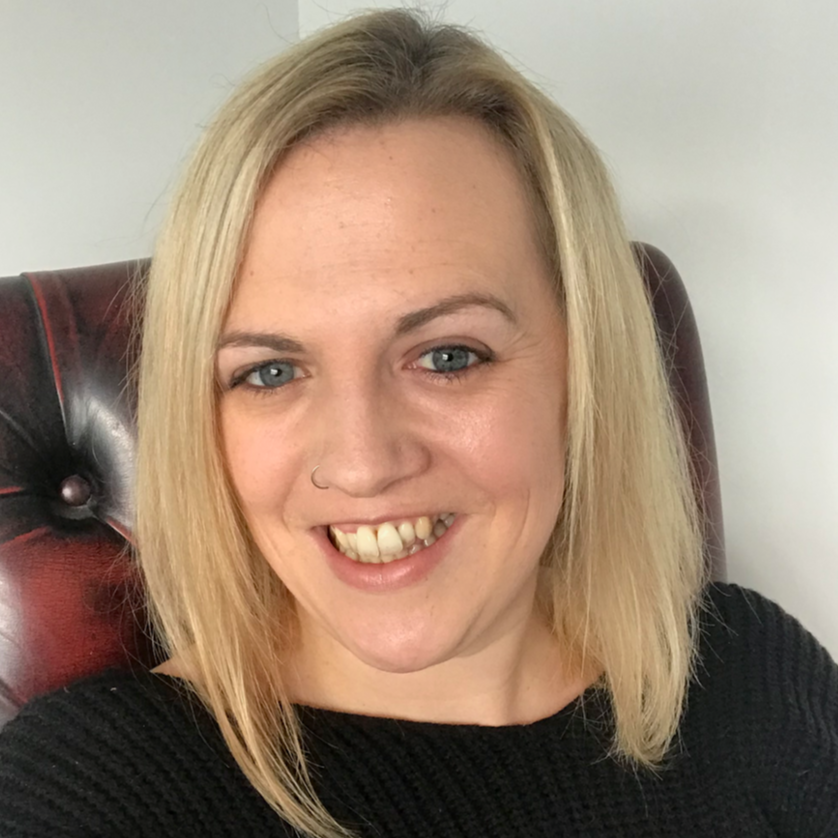 Sara Trickey is a highly successful secondary teacher who writes a terrific blog called Teach with Mrs T, which is full of great advice on pedagogy and practice for trainee and newly qualified teachers and is highly relevant for primary and secondary colleagues. Sara is currently Head of Faculty for Business, Computing and Media Studies. She is also a Fellow of the Chartered College of Teachers, has an MA and has just started studying for a doctorate. She enjoys reading Stephen King books, plus she is an expert builder of Lego masterpieces, though how she finds time for that I don't know!
In this podcast we talk about ...
How Sara forced her younger siblings and cousins to be her school pupils, with no playtime until the work was done!

The teachers who inspired Sara, made learning fun and her school experience phenomenal.

The importance of explaining to students that not everything can be really exciting but by building foundations future learning will be highly rewarding.

The need to raise student aspirations and how essential this is to enable them to see where their learning can take them, both in their school career and afterwards.
How positive reinforcement for what you expect from your students can help develop their enthusiasm for a particular subject or for learning in general.
The excitement of using Super Mario to grab students imaginations in order to motivate them and give them a clear purpose for their learning.
How important it is not to be fooled into following the latest educational fads.
Realising that the fundamentals of great teaching have not changed over the years and understanding that new ideas and initiatives are very often a re-hash of teaching approaches that have been used successfully for decades.
The challenge of dealing with parents who are older than you when you are a young teacher, but by demonstrating your professionalism and expertise consistently you will gain respect.
The value of Socratic questioning and the need to constantly ask students to explain more deeply by asking 'Why?' or 'So what?' when they give short answers.
Sara's fantastic blog Education | Teach With Mrs T
You can connect with Sara on ...
Twitter @teachwithmrst
Instagram @teachwithmrst
LinkedIn Sara Trickey | LinkedIn
You can read Sara's blog at www.teachwithmrst.com